Break the rules
and Define Yourself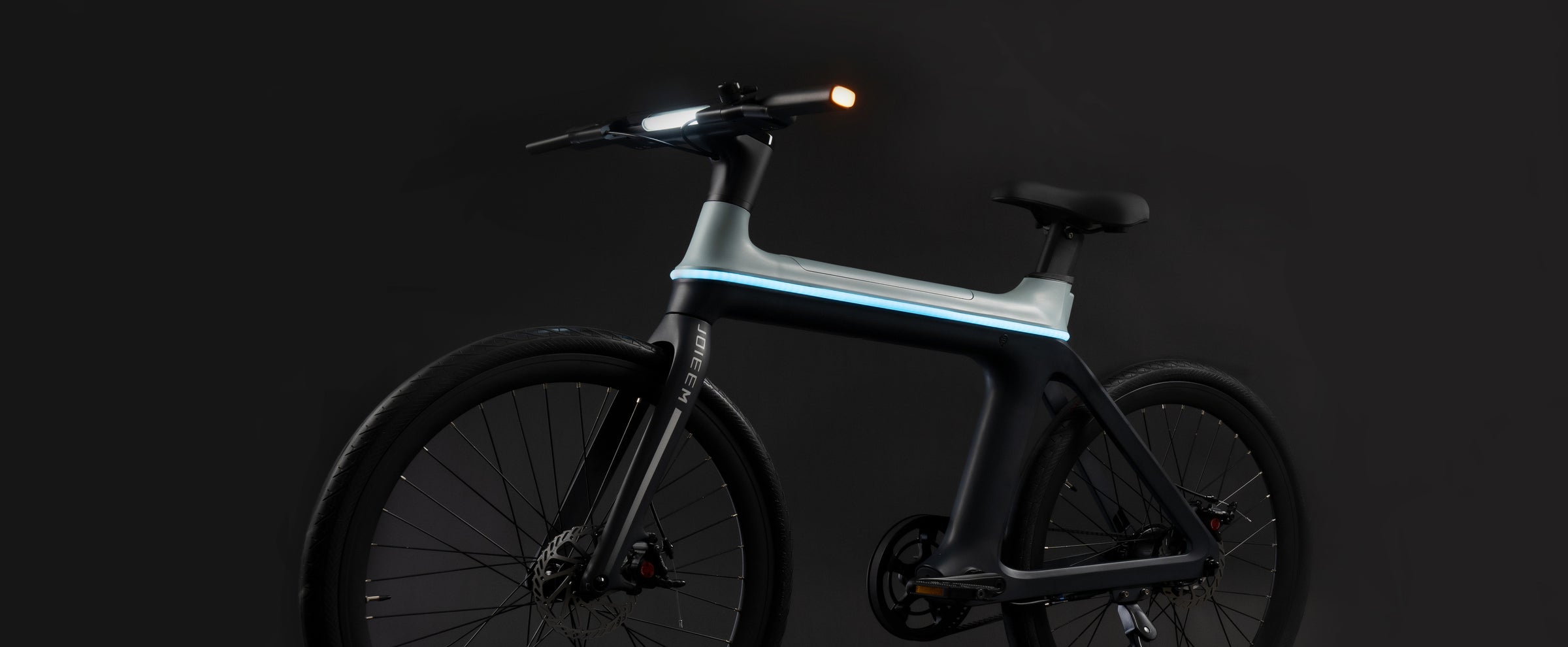 Welcome to the world of tomorrow!
Meet the ultimate intelligent Ebike equipped with an Aesthetic Ambient Light Belt, One-Piece Design, 4G & Bluetooth Dual Channel, Hub Motor & Torque Sensor, and advanced functions.
Learn more

Discover JOIEEM APP
The ultimate all-in-one system for your electric bike! With anti-theft and cycling track features,remote monitoring,multiple alarms and unlock methods.
Learn more


Get ready to revolutionize your journey and embrace the future.
JOIEEM
Team story
Joieem, like any good product or brand, has been built over time.Despite the challenges brought about by the COVID-19 pandemic over the past three years, our factory and supply chain have provided a solid boost in bringing the brand to fruition.Our brand's essence is reflected in our products, and the vitality of our company stems from our team.
"...ebike-x allows consumers to express their individuality by customizing the ebike with their own aesthetics."

—Bloomberg
"...and powerful riding experience, the Ebike-X is poised to become a game-changer in the electric bike market..."

—BENZINGA
"...JOIEEM is dedicated to creating a strong connection between riders and their Ebike-X, with a goal to turn cycling into a shared experience rather than just a solitary activity."

—MARKETS INSIDER
With 10+ years of experience in electric bicycles and smart hardware, JOIEEM is a new-generation e-bike brand committed to providing innovative products.

—ECONOTIMES