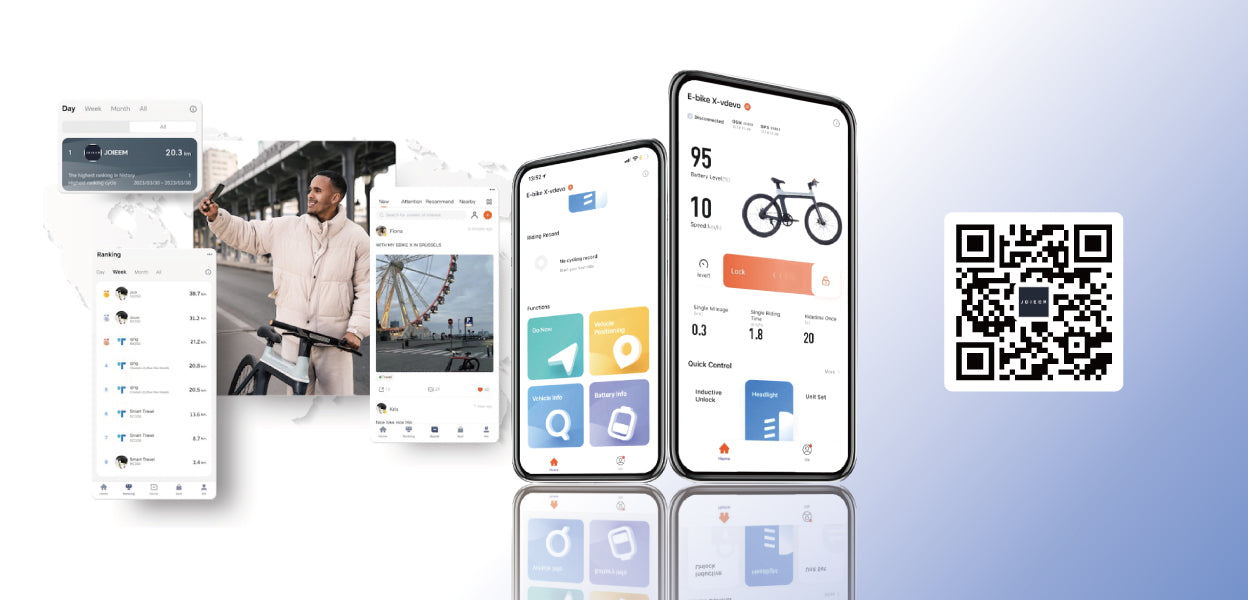 Scan the QR code to download the JOIEEM APP
(Apple and Android compatible)
Multiple Ulocking Options
JOIEEM EbikeX supports unlocking via 4G, Bluetooth, GPS, NFC, an app password, Choose the most convenient and secure option for your travel needs.
JOIEEM App Highlight1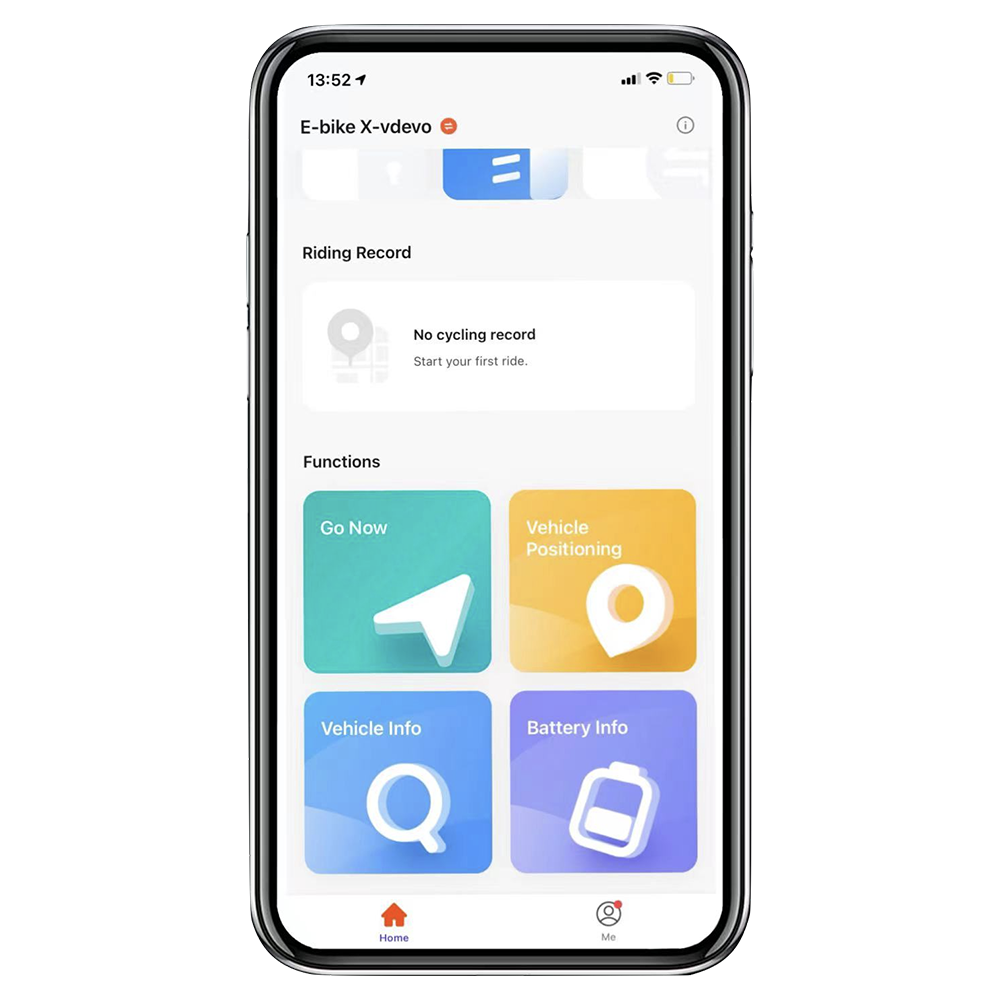 JOIEEM App Highlight2
Cycling Tracking
The smart dashboard seamlessly records your riding track, speed, power consumption, allowing you to easily track your progress and enjoy cool cycling experience at day and night.
Multiple Alarm Notifications
JOIEEM App reminds you of important events with geo-fence warnings, ensuring that you receive the necessary information immediately at your fingertips.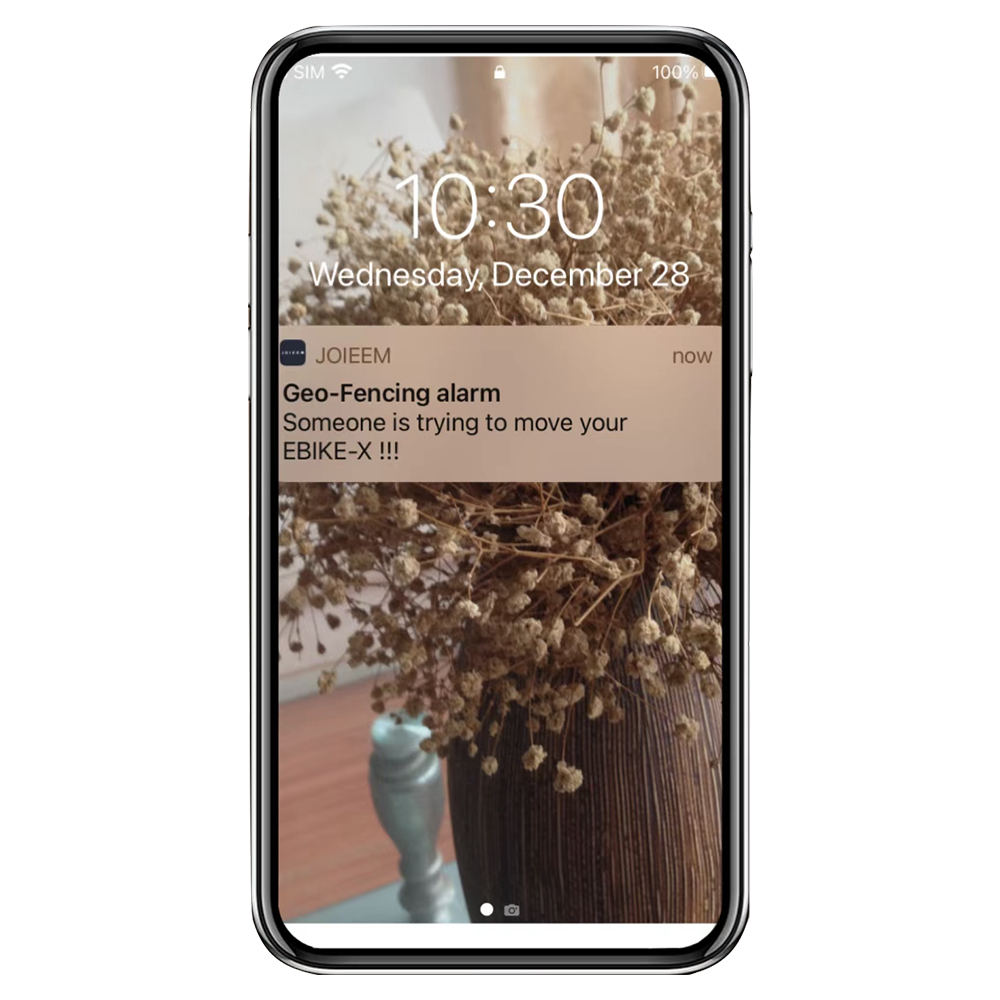 JOIEEM App Highlight3
JOIEEM App Highlight4
JOIEEM CYCLING CLUB
Join JOIEEM cycling club to share your cycling records and experiences with friends, participate in cycling groups, share the joy of cycling with like-minded people,contribute your own efforts to green travel.